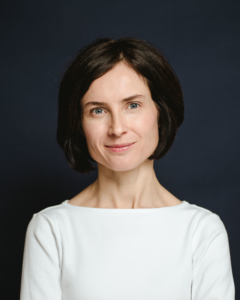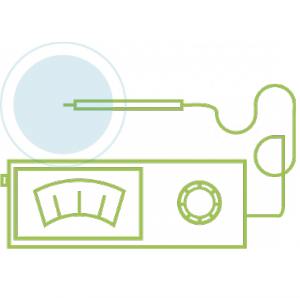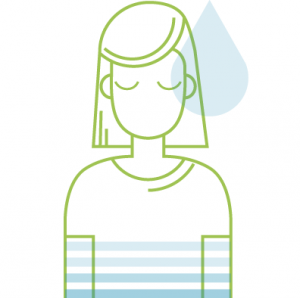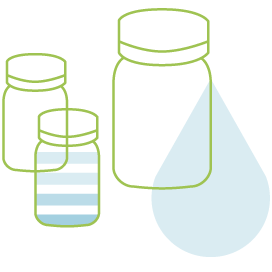 Joanna Kantor-Martynuska, Ph.D.
After 15-years of experience in psychological research and therapy, I began practicing managed and controlled detoxification according to Josef Jonas, M.D. in 2014. To learn more about this method you are welcome to read texts on this website and follow my blog.
I got my M.Sc. and Ph.D. in psychology from the Jagiellonian University in Cracow, Poland. I hold a diploma of the Canadian College of Homeopathic Medicine (Toronto). I was a Fulbright scholar (US) and an Egide post-doc (France) at the Yale University and the University of Dijon. I also got multifaceted therapeutic training and participated in therapeutic internships in Poland for 3 years. In 2006-2015, I had a teaching/research position in SWPS University and run research in the Institute of Psychology of the Polish Academy of Sciences in Warsaw. I authored scientific works in psychology published as papers in recognized Polish and international journals and book-chapters.
I systematically broaden my knowledge and experience in natural methods of maintaining and reintroducing health. I practice a holistic approach to health focused on supporting natural mental and physical resources. I combine the experience I have in science with the holistic view of an organism, observing the immense effectiveness of the methods I use. Moreover, I develop my knowledge of the nature of nutritive products and their adequacy to the needs of an individual organism. I am passionate about ostensibly unsolvable (health) puzzles.
Welcome to Miarka Zdrowia.
Health is a dynamic state of an organism constituted by internal and external factors. Distance from nature, mass production of food, the speed of life in a polluted environment, and excess of stress lower the capacity of an organism to take health challenge.
Even the most elementary efforts aimed at caring for health contribute to our wellbeing. This holds in particular when these actions are taken in a systematic and scheduled manner. This is what Miarka Zdrowia does.
Miarka Zdrowia helps you to keep your body effective in eliminating the harmful substances that it has accumulated. Miarka supports you in forming and maintaining a healthy lifestyle. Miarka provides advice on how you can use your personal psychological and physical resources to protect your health.
Controlled Inner Cleansing (C.I.C.)
Miarka Zdrowia uses a method of managed and controlled detoxification developed by Josef Jonas, MD, and a team of specialists in many fields of science (see joalis.eu).
Stage 1
The first stage of detoxification is taking stock of your health state by measuring the level of toxic burden using the Salvia device (EAV tests). This is how we can learn which toxins most excessively interfere with the proper functions of an individual organism.
Stage 2
The next step in working on your wellbeing is supporting natural functions of your organism in its self-detoxification, i.e., eliminating toxins, and regeneration. Miarka does it with consideration of the specific individual requirements and needs of your organism, predominantly using Joalis preparations. Joalis preparations are natural products aimed at directing your organism's own energy resources at eliminating toxic substances that may disturb its proper functions.